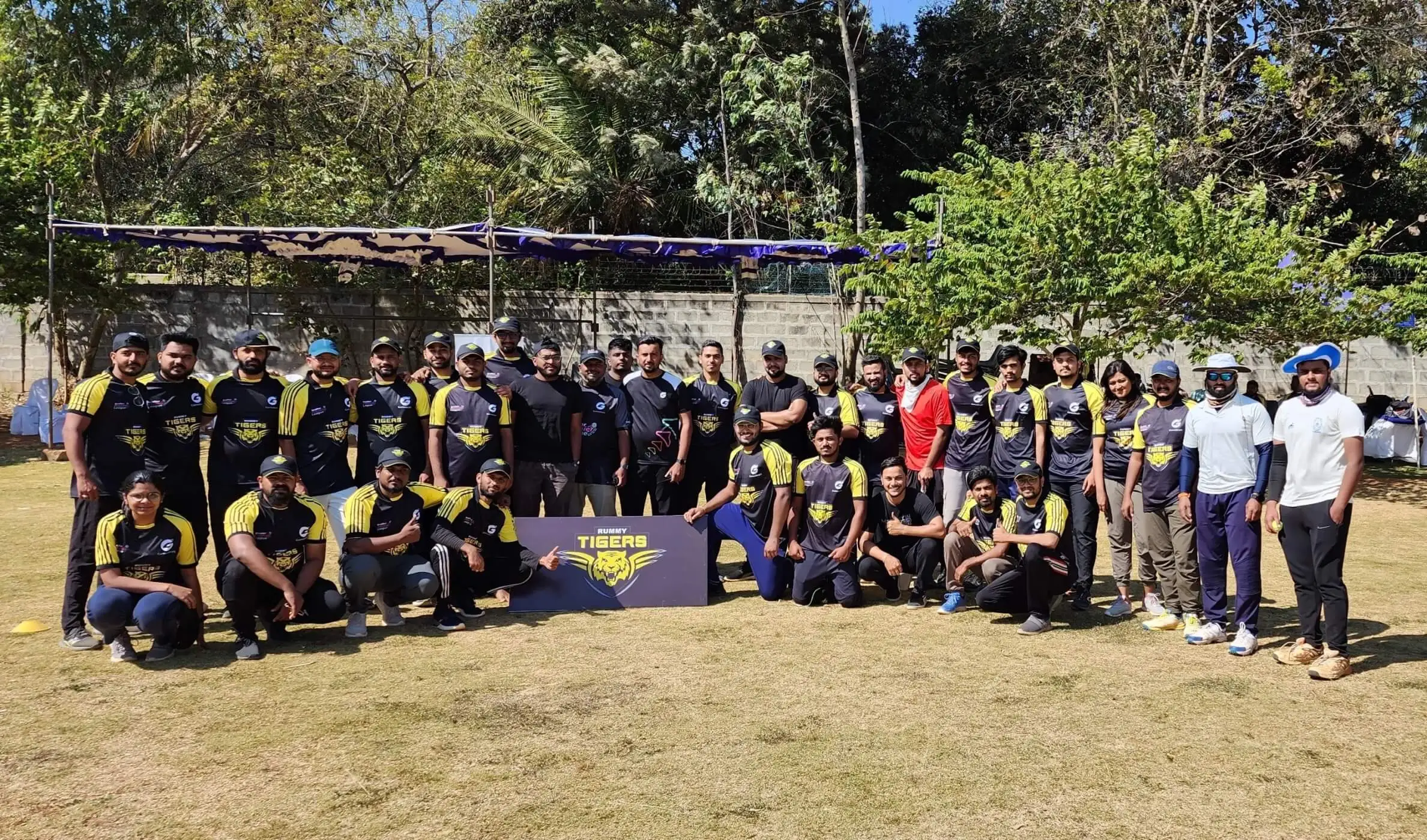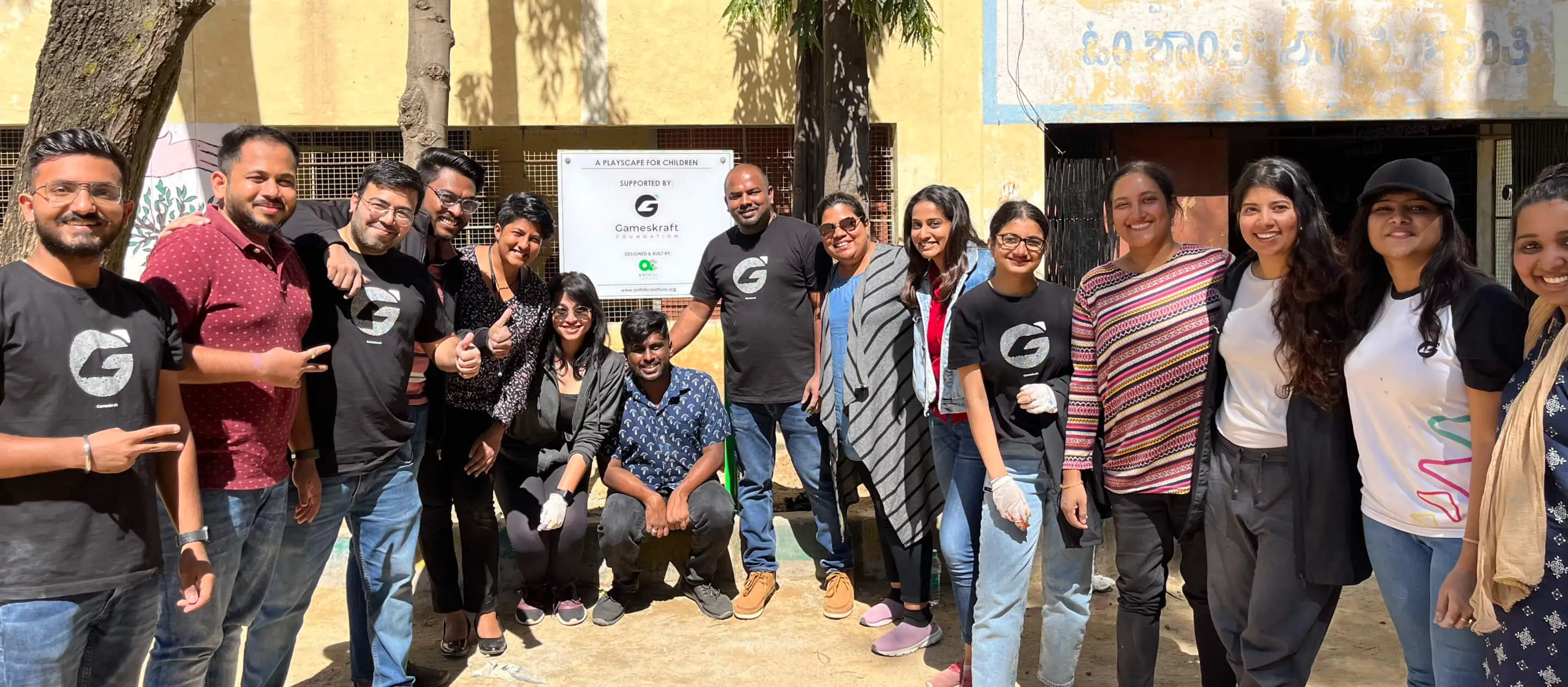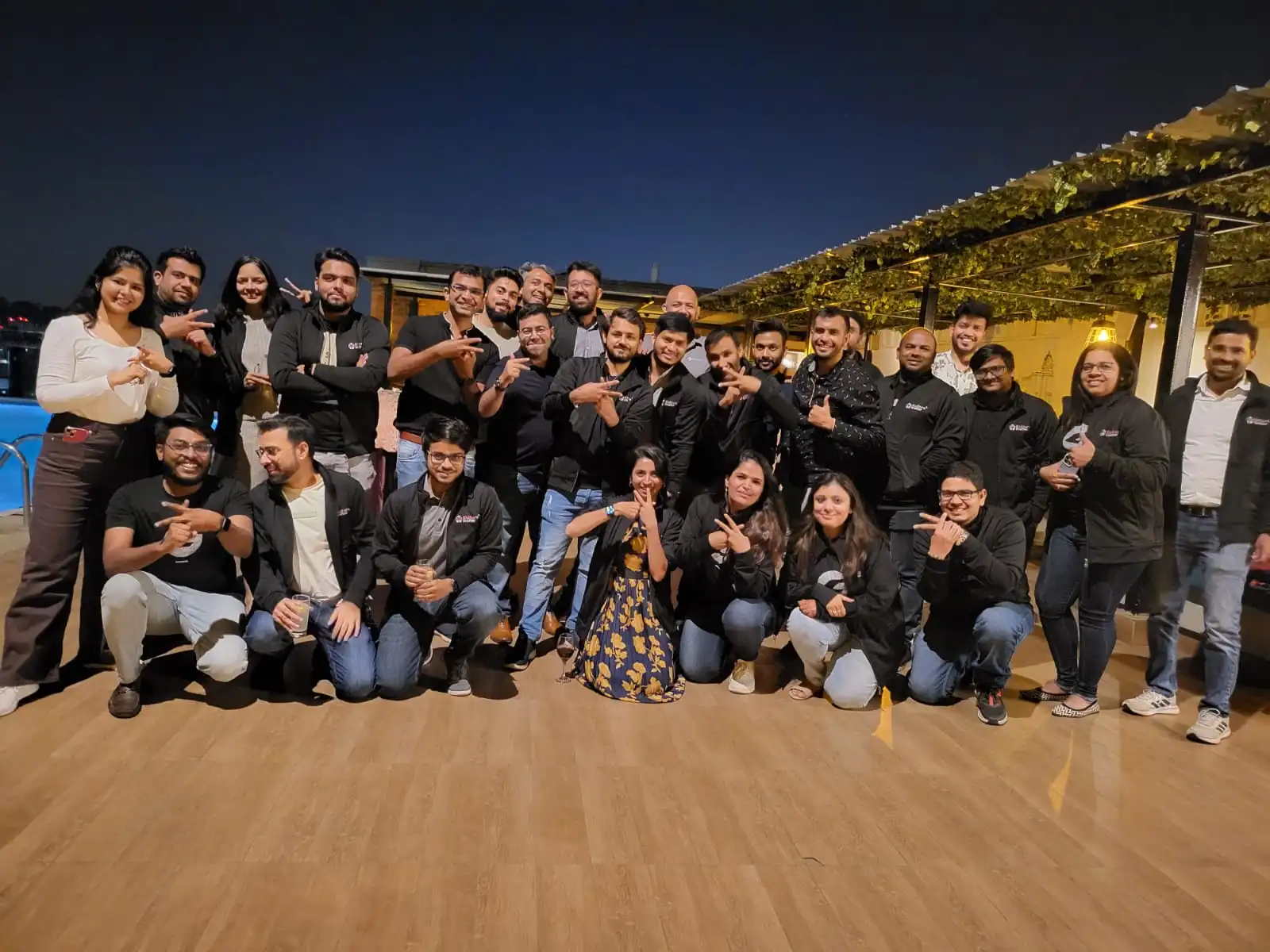 We strongly believe in a culture that promotes a
growing
and
nourishing environment
for our Krafters.
We strongly believe in a culture that promotes a
growing
and
nourishing environment
for our Krafters.
OUR CULTURE
As an organisation, we strongly believe in a culture that promotes a growing and nourishing environment for our Krafters. We are a bunch of crazy people committed to the ethos of celebrating every win – small or big as part of our journey to creating unmatched experiences every day! Together, we work towards creating a comfortable, approachable, and transparent work environment, where we motivate and challenge each other to meet our crazy obsession for being the best in class. Our culture, vision, and core values give us the extra edge to help us scale greater heights.
OUR VISION
To Create Unmatched Experiences,
Every Day, Everywhere
OUR VALUES
A Krafter displays the courage, conviction, and willingness to set ambitious goals and take well thought-through risks, without being reckless.
A Krafter does not follow the crowd – they think beyond the ordinary and explore things that the industry is not doing, yet.
A Krafter proactively makes conscious efforts to identify not just what the consumer explicitly wants but also understand their implicit expectations by gathering consumer feedback regularly.
A Krafter anticipates potential consumer inquiries as well as concerns and solves for them proactively to ensure that they always feel attended to.
A Krafters' can-do attitude and focus on getting things done, helps avoid analysis paralysis and ensures on time completion.
Krafters take risks, and make mistakes – but most importantly, they feel safe doing so. Krafters make mistakes and learn from them rather than fear failure.
Krafters work together to fulfil a common vision, being tolerant of views different from one's own. Ensuring equal participation by all members in a discussion and being respectful of fellow Krafters from all backgrounds, any gender, ethnicity, cultures, etc.
Krafters always make decisions with reliable and credible data, research, and sound rationale and in a timely manner.
Every Krafter drives things from strategy to execution for areas owned by them: clearly communicating, resolving conflict, collaborating with their team, and ensuring continuous improvement to drive outcomes.
Krafters are empowered to take responsible decisions and risks, learn from their failures along the way, and accomplish goals – individual and team.
Krafters always strive to find the best possible approach/ways of doing things. They identify the root cause of problems, look at existing solutions and generate new results driven by data.
Krafters are always steps ahead in terms of offering cutting-edge advancement in technology, consumer centric experiences, and striving to build futuristic solutions.
ONE

Gameskraft

We are now a large family of 700+ Krafters! Every Krafter is a flag bearer of Gameskraft's vision and values. Each one of us – a risk taker, a performer, a brand champion, and always ready to collaborate and do our best.

Though we move at a fast pace, and it might seem that we don't have the time to sit, think, explain, and just chill - every Krafter is on the journey to make unmatched experiences.

For us, every day is DAY ONE.
Life@Gameskraft
Fun@Gameskraft
At Gameskraft, we believe that a supportive and inclusive culture is at the core of creating an environment of fun for our Krafters. We start each day with a positive mindset, one that enables us to give our best, collectively working towards our vision. Whether it is in-house tournaments, games, talent shows, or simply a flash mob in the office – we do it the Krafter way.
Giving@Gameskraft
Giving back to society is an integral way of life for us. Gameskraft Foundation is the philanthropic arm of Gameskraft. Through its efforts, we lead deeply collaborative alliances to build a vibrant force and develop national health, via projects that foster learning, aid skill development and build best-in-class infrastructure. Our vision of corporate responsibility is creating a legacy that involves giving back to the communities and individuals whose perseverance and skill inspire us.
READ MORE
Krafter Premier League
The ultimate showdown for Krafters to channel their passion, commitment to teamwork, and sportsmanship beyond the workplace. The first edition of KPL in 2023 brought a myriad of indoor and outdoor games across 9 categories, 23 events and close to 900 matches. Nail biting competition, surprise twists by underdogs and wins by a hair's breadth, we saw it all!
5 years of Krafting – The Krafters' Karnival
5-years-in-business called for a week-long celebration, a daily saga of festivities to:
Relive on our experiences and the moments that helped build Gameskraft
Reminisce our achievements and milestones along the way
Celebrate our camaraderie and culture
Throw light on our aspirations for the future
Build the excitement and engagement
Here's how we brought in the BIG milestone in 2022 – raising a toast to creating unmatched experiences every day, everywhere for our consumers and creating the joy of Krafting for our Krafters. We continue this journey to build the safest and most-trusted games, one game at a time.
#5YearsOfKrafting